The story of Facebook's inception is the stuff of legend, having been popularised by the movie 'the social network' in 2010.
The very first version of Facebook was launched in February 2004, with the slight different name 'Thefacebook'.
It was originally designed as a platform for students from Harvard University to connect with each other. The idea was infamously developed from 'FaceMash' – Zuckerberg's DIY platform allowing users to rate the attractiveness of female students at Harvard.

Was Facebook the first social network?
The average person in the street might possibly quote 'Facebook' if asked about the first social network. In fact, there were others, of varying popularity.
Timeline of social network releases
Six Degrees – May 1996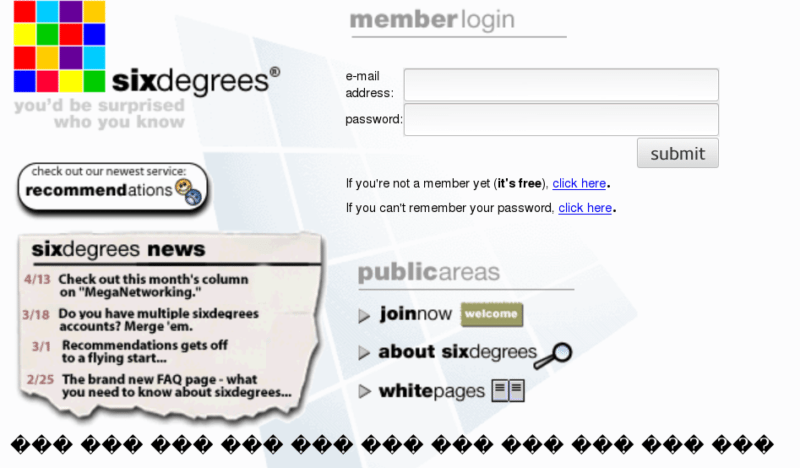 ---
Friends Reunited – June 2000
---
myspace – August 2003
---
Facebook – February 2004
---
YouTube – February 2005 (yes, this isn't a social network, but it is interesting for context)
---
LinkedIn – May 2005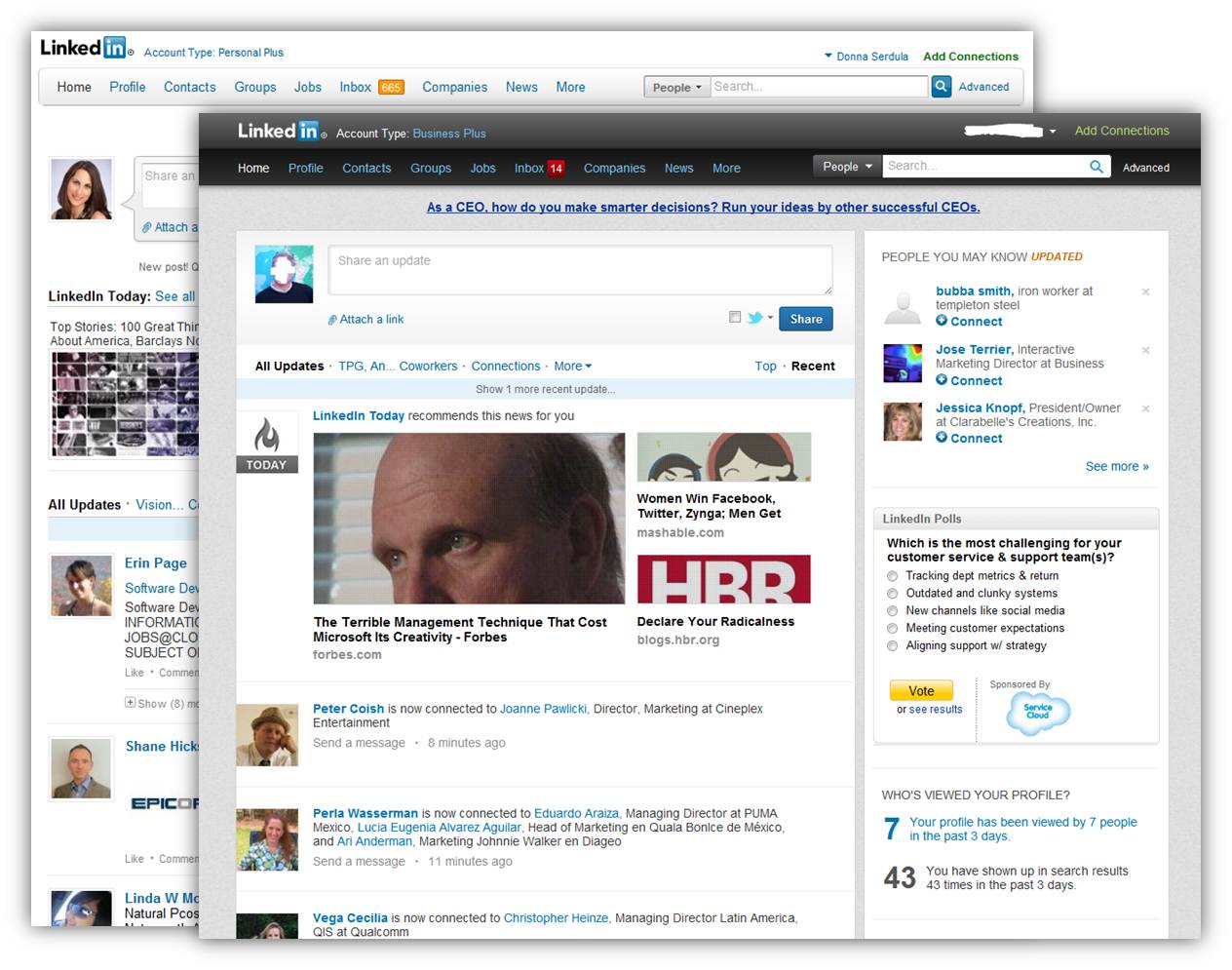 ---
Bebo – July 2005
---
Twitter – July 2006
---
Instagram – October 2010
---
Google+ – June 2011